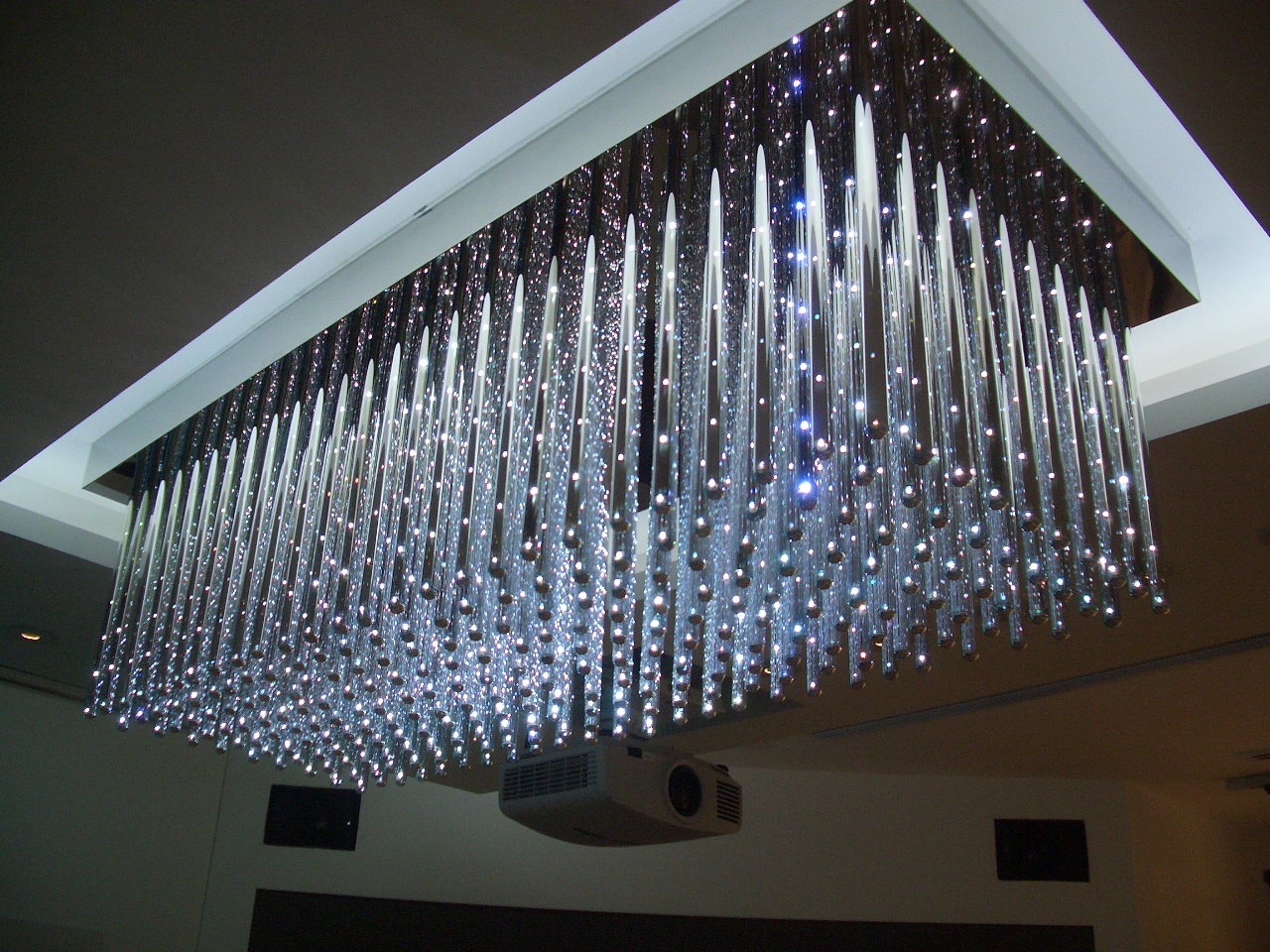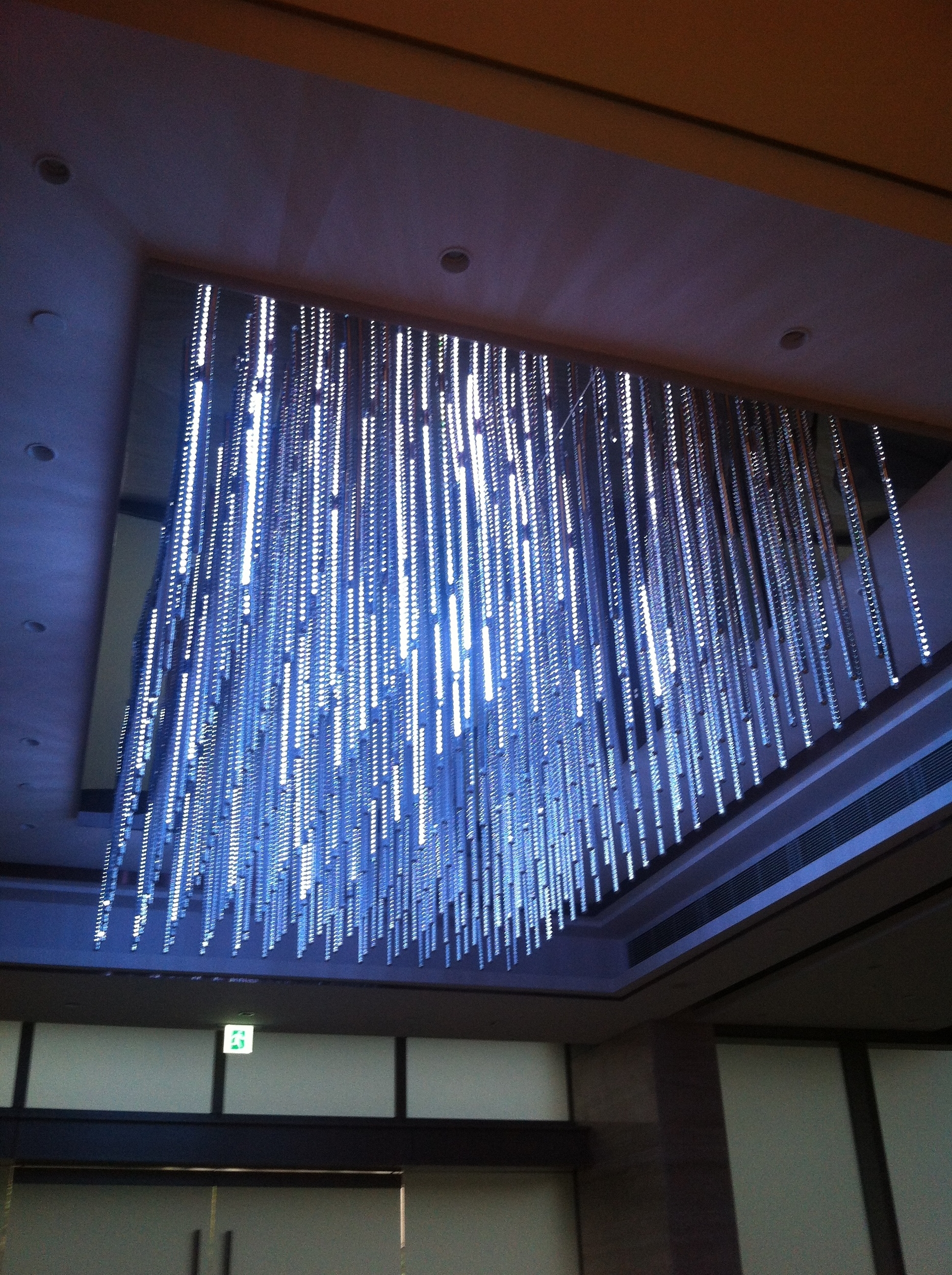 3D Chandelier
Clients
Hong Kong Science Park
New World Development
Locations
Hong Kong Science Park
Yuen Long
Design Brief
An interactive system that integrates LED technology to create volumetric screen, the 3D Display Rectangular in commercial applications, showroom display, and advertising.
The 3D Display comes with an easy to use motion graphic system that allows the import of video files to be displayed within the spatial region. This graphics system allows designer or animator to create shapes and 3D video for the volumetric screen. The 3D Cube also allows for external video cameras and audio to be plugged in to display real-time data in true 3D.

*The 3D Display Rectangular is a patented display system.